TEAM AT RRCC KEM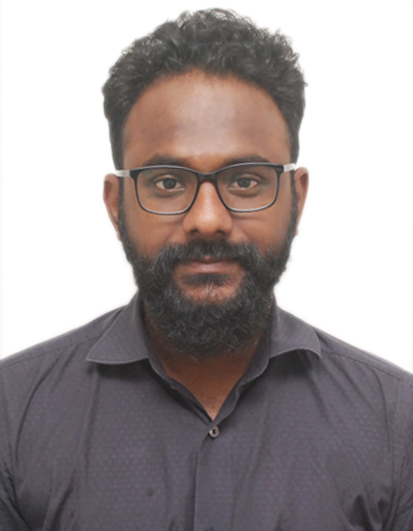 Dr. Gaurang Surti
MBBS, DPM
DTC coordinator at RRCC, KEMH
Email:
surtigaurang@gmail.com
Dr. Gaurang Surti completed his Diploma in Psychiatry from the esteemed Institute of Mental Health, Madras Medical College, Chennai and joined as a Senior Resident in the eminent Department of Psychiatry, K. E. M. Hospital, Mumbai. Keeping with his interest in Deaddiction, he joined the Drug Treatment Clinic, KEMH, Mumbai. His areas of interest are Deaddiction and Psychosexual Medicine.

Mr. Nawnath Hile
MA, B.ED, MSW
Training & Field Coordinator, KEM RRCC
He has extensive experience in field of social work. He has worked with various stratas of society while working in the field of social work extending from rural population to urban street children. By far he has worked with – Manas Rural Development Institute Shahpur Dist: Thane, Kherwadi Social welfare association Yuva Parivartan – Mumbai.SUPPORT Santacruz, Mumbai.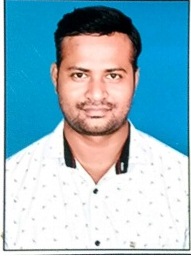 Mr. Deepak Karpe
B.Com
Accountant Cum Administrative Assistant, KEM RRCC
deepakkarpe08@gmail.com
He has 5 years of experience of working as Accounts Assistant in a private CA Firm. Along with daily accounts maintaining tally, he also holds command in Income Tax & Sales Tax return filling, TDS Calculation with special interest in Income Tax & Sales Tax Scrutiny.