Team at DTC Chennai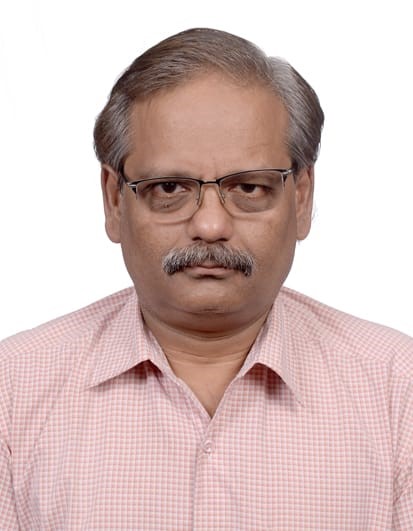 Dr. Poorna Chandrika
DCH, MD (PSY)
Nodal Officer at DTC Chennai
She is currently the H.O.D and Director (FAC) of Department of Psychiatry at Institute of Mental Health, Chennai. She has over 15 years of expertise in this field and is actively involved in helping chronic patients gain some employment and earn their livelihood. She has brought in several changes after taking up charge as the Director the first being getting patients their right to vote in the government elections 2019, helping improved patients attend job-fair for the first time where many of them got their first appointments after being labeled mentally ill and recently bringing in sanitary pad making machine inside the female enclosure for employing female in-mates and also provide sanitary pads for patient usage. It is her under able leadership that IMH has established the first DTC in Tamil Nadu under the AIIMS, NDDTC scheme. She stands an inspiration for many of us.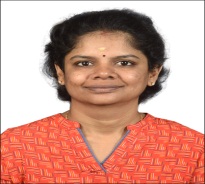 Dr. Swetha Raghavan
MBBS, DPM
Medical Officer at DTC Chennai
She completed MBBS from PSG Institute of Medical Sciences and Research in 2007, her post-graduation in Psychiatry from IMH, Chennai in 2012 and since then had been working as a teaching faculty for UG & post-graduates at a Private Medical college until 2018. Thereafter she been actively involved in Substance abuse related research and is a practicing psychiatrist. Her passion includes helping school children through stress related issues, marital disharmony, Suicide Prevention etc. she is currently the medical officer at DTC, Chennai. She has participated in several National & international conferences and had three publications to her credit.

Mr. A. Thariq Akthar Ahmed
B.Com & MSW
DTC Counsellor at DTC Chennai
He has completed B.Com & MSW from Madras Christian College in 2018. Soon he got employed at NIMHANS as a data collector for a project titled National Strategy for Inclusive Community based living for persons with mental health issues for about four months. Since then he has been working as a Social worker at IMH and is currently a counselor at DTC. He is well equipped at imparting Group therapy, Brief intervention, MET and Individual therapy.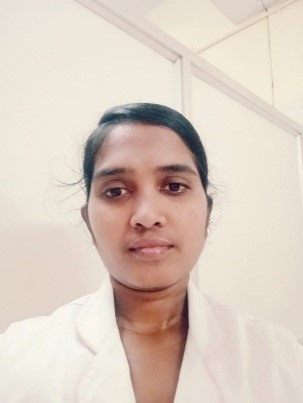 Ms. M. Mariamma
BSc Nursing
DTC Nurse at DTC Chennai
She has completed B.Sc. Nursing from Indira College of Nursing in 2015. She has additional 5 years' experience in working for a private hospital surgical division after her internship. Currently she is working as Staff Nurse at DTC IMH and is well trained in dispensing medications, handling patients and proper record maintenance.