Team at dtc Bhardawadi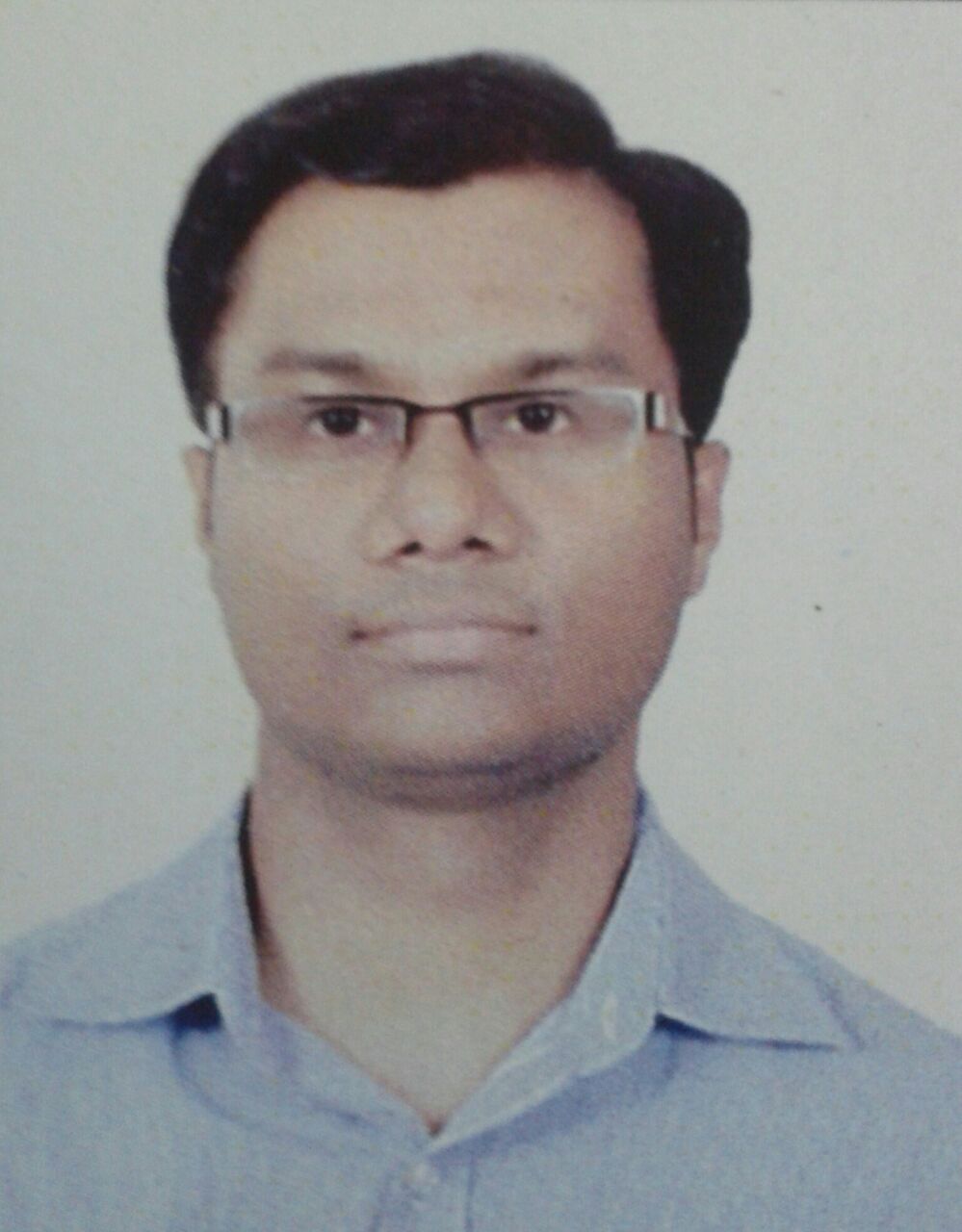 Dr. Vaibhav Gangawane
MBBS, Diploma in Public Health
Nodal Officer DTC Bhardawadi
Email:
drvaibhavg@gmail.com
Dr. Vaibhav Gangawane who is the Nodal Officer of D.T.C. Bhardawadi is the senior most faculty here. He has completed MBBS from T.N. Medical College and Nair Hospital, Mumbai. He has also done Diploma in Public Health and Postgraduate Diploma in Medicolegal Sciences from Mumbai. He has been working with the Public Health Department of Municipal Corporation of Greater Mumbai since 2009. He has participated in the implementation of various National Health Programmes like RNTCP, Pulse Polio immunisation etc. He joined the Municipal Drug Deaddiction Centre in 2014.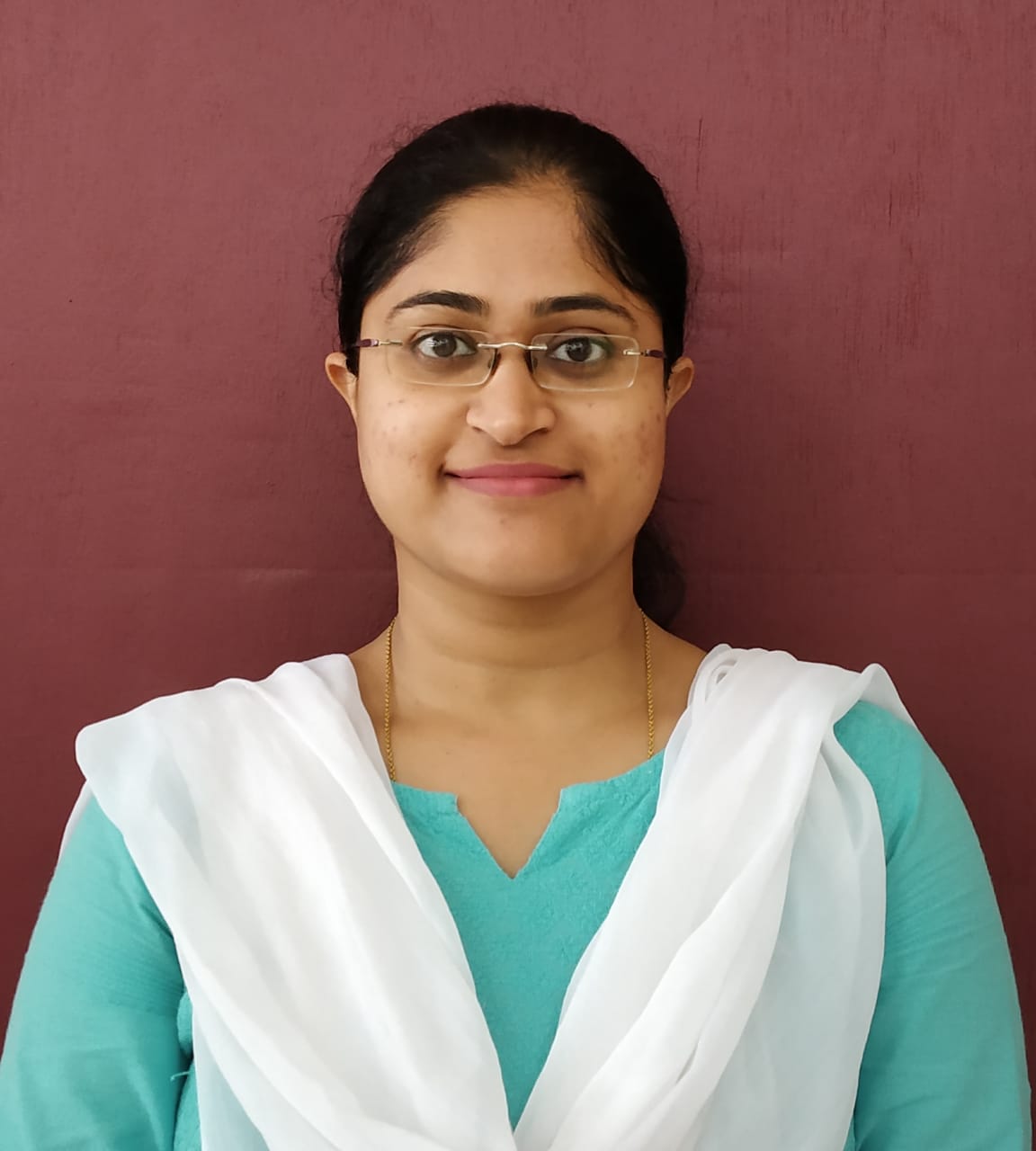 Dr. Punya Mulky
Medical Officer DTC Bhardawadi
Email:
punya.mulky@gmail.com
Dr Punya Mulky is currently Medical Officer at D.T.C Bhardawadi since August 2018. After completing her M.B.B.S in 2013, she completed her M.D(Psychiatry) in 2017 from the prestigious Institute of Mental Health which is affiliated with Madras Medical College, Chennai. She is a university gold medalist and has also completed her DNB(Psychiatry).She has also worked as a Senior Resident at B.Y.L Nair hospital and K.B.Bhabha hospital, Mumbai. She has presented papers at several national conferences and has also got publications in many journals.Her areas of interest include Addiction Psychiatry, Neuropsychiatry, cognitive neurosciences, Community Psychiatry and Bipolar disorders.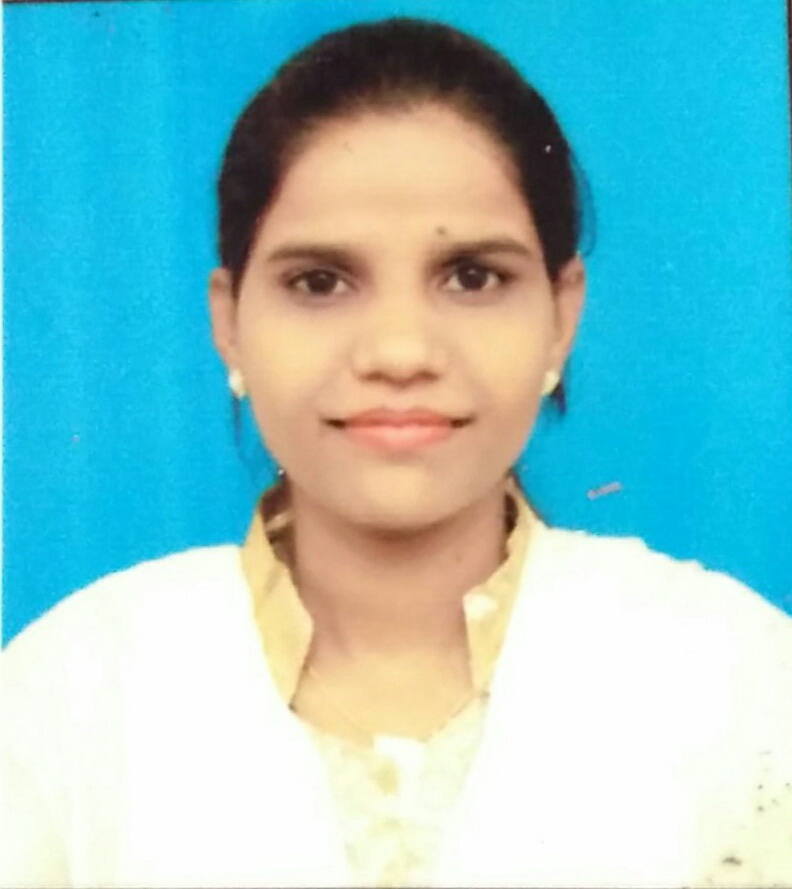 Miss Rukaiya Khan
DTC Counsellor at DTC Bhardawadi
Email:
rukaiyakhan271991@gmail.com
Miss Rukaiya Khan is the Counsellor at D.T.C Bhardawadi since March2017. She has completed her M.A. in Clinical Psychology from SNDT University, Mumbai.She has also done a special certificate courses in REBT-Basic, REBT-Advansed and Life skills training. She has also conducted workshop on Peer pressure training for high school students.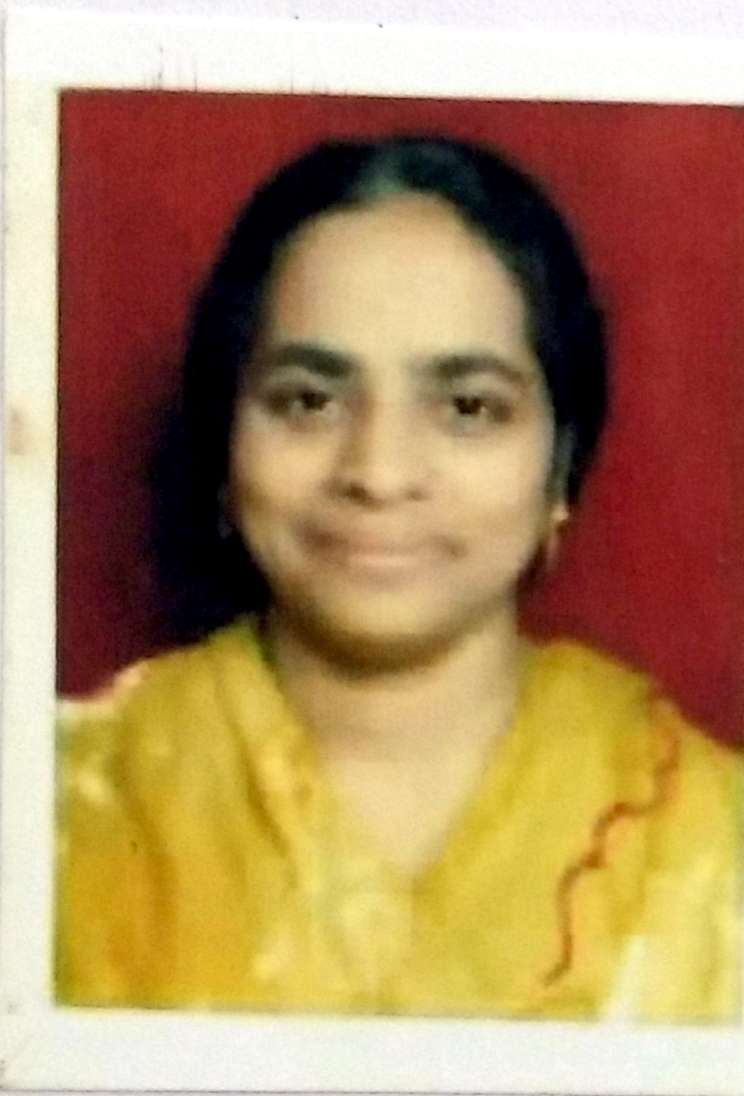 Mrs. Roshan Ansari
Nursing Aid Course , Mumbai, Para -professional Workers Training
DTC Nurse at DTC Bhardawadi
Mrs. Roshan Ansari is currently Staff Nurse at DTC Bhardawadi.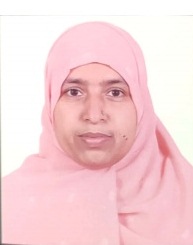 Ms.Yasmeen Khan
Nursing Diploma
DTC Nurse at DTC Bhardawadi
Ms.Yasmeen Khan is currently working as staff nurse in DTC Bhardawadi since 1st January 2020. She has completed her Trainee Nurse Course from The Muslim Ambulance society, Mumbai.
She has attended multiple medical camps organised by St. John's Ambulance Association.
She was previously working in M. H. Saboo Siddique Maternity and General hospital, Mumbai.