Team at dtc Churachandpur, Manipur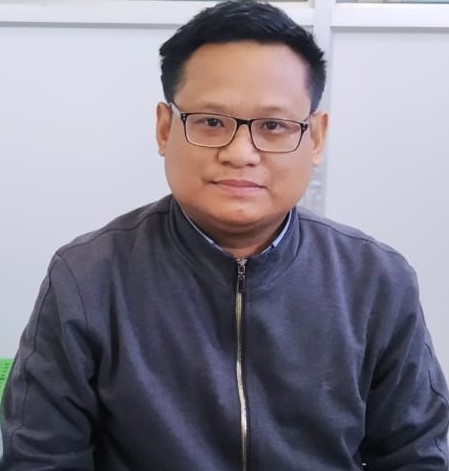 Dr. N Samte
MBBS
Medical Officer DTC Churachandpur
Phone:
9612253248
Passed MBBS in October, 1980.
Completed Internship in November, 1981.
Joined Government Service as Medical Officer in May, 1982.
Retired/Superannuation on 29th February, 2016 after servicing 34 years.
Presently working as MO i/c DTC, Churachandpur, Manipur (Funded by Ministry of Health and Family Welfare, under the coordination National Drug Dependence Treatment Centre (NDDTC), AIIMS, New Delhi).

L. Sonia Kom
M.A. in Sociology
DTC Counsellor at DTC Churachandpur, Manipur
Email:
Soniakom5@gmail.com

Vungthanching
ANM(Auxiliary Nurse & Midwifery)
DTC Nurse at DTC Churachandpur, Manipur